Collections
Shop for artwork based on themed collections. Each image may be purchased as a canvas print, framed print, metal print, and more! Every purchase comes with a 30-day money-back guarantee. New images are added frequently so bookmark this page and come back often. Better yet, get my free smartphone app here: https://play.google.com/store/apps/details?id=com.coffye.omkiebzak
Extreme Photography
Extreme Photography is the art of observation. It's about finding something interesting in an ordinary place … I've found it has little to do with the things you see and everything to do with the way you see them. Each extreme photograph may be purchased as a canvas print, framed print, metal print, and more! Every purchase comes with a 30-day money-back guarantee.
About Tom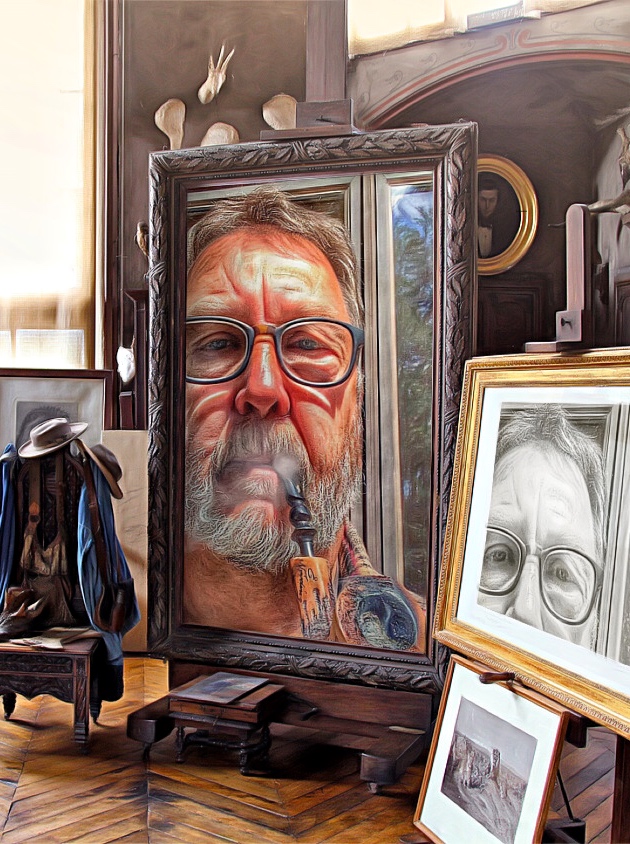 Extreme Photography by Tom Kiebzak

Commissioned works include, but not limited to, Real Estate, Landscapes, Cityscapes, CD Covers, Social Media Panels, Posters, Facebook Covers, Photography Collages, Business Cards, Twitter Headers, Pinterist Panels, Real Estate Flyers, Google+ Covers, Facebook Ads, etc.

Starting with 35mm film, eventually graduating to 2 1/4 then 4x5 and now in the digital world, Tom has had featured photos published in web sites, brochures, gallery exhibits, posters, CD covers, and cover/feature story photos for various publications. Tom brings a wide array of experience as a studio, event, landscape photographer, and educational artist-in-residence.

New images are added frequently so bookmark this page and come back often. Better yet, get my free smartphone app here: https://play.google.com/store/apps/details?id=com.coffye.omkiebzak

Thanks for your support and enjoy!